GUARDIAN ANGEL AS
(Current World Champion; 1:52h; 5yo+ stallion)
2,1:58f; 3,1:54.1f; 1:50.1 ($1,546,2190).
Archangel – Provide AS – Allstar Hall
Standing for a fee of $4,000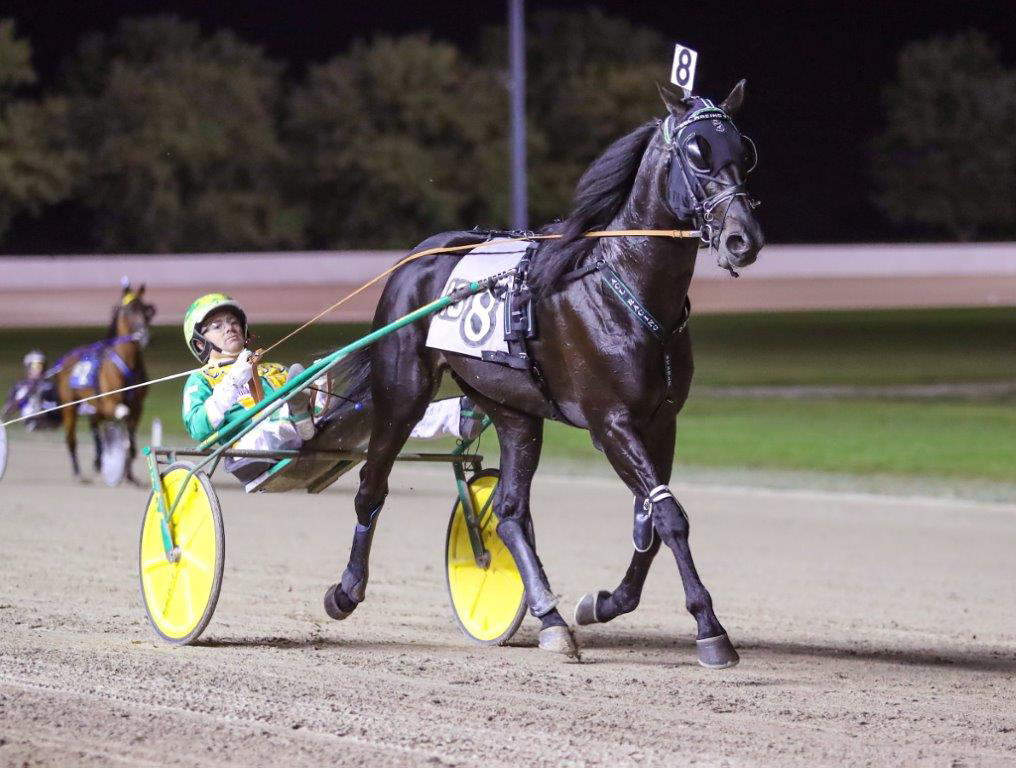 A World Champion and winner of 27 races lifetime, GUARDIAN ANGEL AS competed against some of the best trotters in the world. Earning $1.54 million in his career, and race timed in 1:49.2, the stunning brown stallion stands at 16.1 hands tall.

In 2019, GUARDIAN ANGEL AS won the $175,000 Cleveland Classic Invitational while setting a World Record at Northfield Park of 1:52h, which is still the fastest mile ever for a 5-year-old (and older) on a half-mile track. That same year he also won the $450,000 Maple Leaf Trot at Mohawk (defeating Atlanta, Marion Marauder & Manchego), and the $250,000 Spirit of Massachusetts at Plainridge, earning a few dollars shy of $800,000 that season.
In 2020, GUARDIAN ANGEL AS set a track record at Tioga while winning the $220,000 Crawford Farms Trot in 1:50.4, he had handed the sport's then No. 1 ranked horse, Gimpanzee, his first loss of the season.